Help Jesus Heal...Donate Today!
Help Jesus Send His Miracle Healing Power Around The World!
Tax-exempt Donation Receipts for USA Donors

"Heal the sick, cleanse the lepers, raise the dead, and cast out demons. Freely you have received, freely give."
Matthew 10:8  Holy Bible (MEV)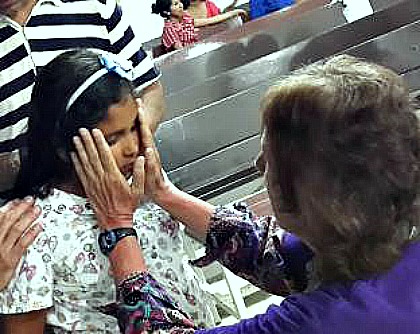 Freely you have received from this website. Think how much the free healing available from Jesus saves you and your loved ones in medical bills, medication costs...not to mention the priceless value of saving you from pain and suffering, lost time at work and away from family!
But while healing from Jesus is totally free of charge and available to you or anyone, anywhere in the world through JesusHealingPowerToday.com, while the valuable, effective healing information on this website is made freely available to all who visit the site...It costs MONEY to create and maintain this website, which brings these amazing, practical and effective supernatural healing resources, and how-to be healed by Jesus information, to you free of charge!
We are so grateful that YOU are a generous giver who is willing to partner with us so that Jesus' miracle healing power can be made available to anyone with a cell phone, table or computer worldwide...including countries where it is forbidden to talk about Jesus!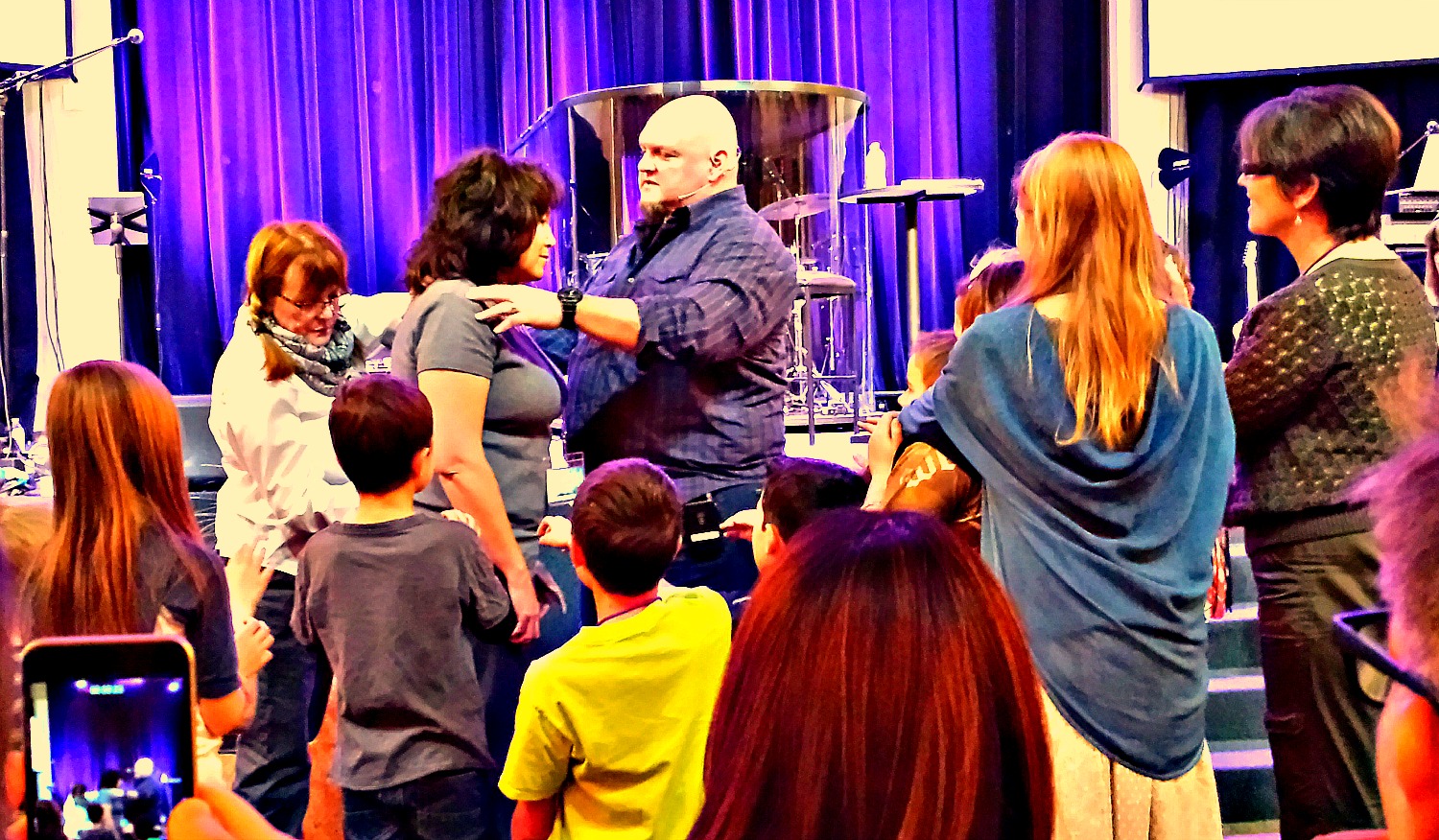 When you make a donation to JesusHealingPowerToday.com
you become a partner with Jesus in work that is close to His heart...and you become an indispensable part of making His miracle healing power available to many thousands of sick, suffering, and terminally ill people around the world! 

When you give, you become a valued co-worker with JesusHealingPowerToday.com and an instrument of Jesus' miracle healing power today for many thousands of people!
Without people like YOU, we wouldn't be able to make this Jesus healing  information and wealth of free resources freely available to all...Information that enables any person anywhere in the world to be healed, teaches them how to heal themself and others, and brings souls, on their way to spending eternity in hell, to Jesus Christ as a result of their miracle healing. Plus, as the Bible instructs all believers in Jesus, you will be laying up for yourself treasures in heaven to enjoy for all eternity
Jesus will bless you for being a partner with Him, through your donation to this online healing ministry, to bring the Good News that Jesus heals today, and that provides healings, miracles, and salvations for many throughout the world, as a direct result of this website. And we at JesusHealingPowerToday.com say, Thank You, in advance, for your generous giving today...You're a Blessing to many!
"Give, and you will receive. Your gift will return to you in full—pressed down, shaken together to make room for more, running over, and poured into your lap. The amount you give will determine the amount you get back." Luke 6:38 New Living Translation (NLT)
The Bible says, God abundantly BLESSES people who give, and multiplies the money, the  financial "seeds," you generously give out of your love and compassion for people who desperately want and need Jesus' miracle healing power today. As stated in the scripture above, God promises an abundant "harvest" on the financial seed you "sow," by giving to this Jesus miracle healing ministry.
The Lord takes the money you give for His purposes (healing the sick, casting out evil spirits, bringing unbelievers to Christ through healing miracles, training believers in Jesus' healing power), blesses it, and multiplies it back to YOU. We gratefully receive your donation of any amount today...We bless it and speak supernatural increase over it. May it return to you supernaturally multiplied, in Jesus' name. Amen.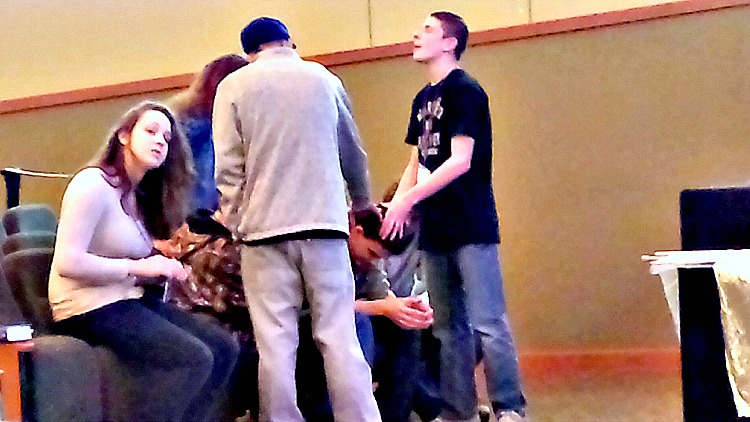 In addition to One-Time Donations, We also invite you to become a Monthly Partner with JesusHealingPowerToday. Through our DONATE button, you can set up automatic recurring monthly donations of any amount... $20...$50...Or More. God has blessed you financially so you can be a blessing to others! Even $5 or $1 USD enables us to reach people in more than 119 countries that span the entire globe.
Your payment is secure via PayPal.com, and let's you give in any currency, by credit/debit card, echeck, or your PayPal account.
This will guarantee JesusHealingPowerToday.com can continue to make the Jesus miracle healing information and resources on this website FREELY available to you, your family and friends, and to the people of your country.
For your information, two-thirds of our website visitors are from OUTSIDE THE USA...mostly from third world nations where medical services are often unavailable or un-affordable to the locals...also we have thousands of viewers monthly from many Muslim, and other, nations that are closed or hostile to the Gospel "Good News" message of Jesus Christ, and His love and miracle healing power for them...Jesus healing them is their only hope for health in this life and eternal salvation in the next!
YOUR financial giving makes it possible to reach all of them with the life-giving, life-saving information on this website.

Thanks for helping us reach these precious people in great need with your generous donation today.

Thank you, in advance, for partnering with JesusHealingPowerToday.com to help suffering people worldwide be miraculously healed by Jesus, be taught how to heal others in the name and power of Jesus, and be offered the gift of Eternal Salvation, which can only come through Jesus Christ, to people worldwide who didn't know about the love and healing power of Jesus until they came to this website!

Please pray and ask God if He wants you to give financially to support JesusHealingPower Today.  Then give whatever amount the Lord tells you to give! God will richly bless you in return...the Bible says so (Luke 6:38).

USA donors can make tax-exempt donations to the "Susan Palmer Missions" account, set-up through Church For All Nations. Please use this link if you want receipts for tax-exempt donations to JesusHealingPowerToday: https://churchforallnations.ccbchurch.com/form_response.php?id=373 . Missions Giving - Susan Palmer
Both recurring monthly donations and one-time donations are appreciated.
International donors can contribute in your local currency through the DONATE BUTTON on this website, or log in to PayPal.com and send your funds to "jesushealingpowertoday@gmail.com" (NOTE You can contribute by debit/credit card or echeck through PayPal) .
Thank you for giving to spread the miracle healing of Jesus worldwide. May God richly bless you!